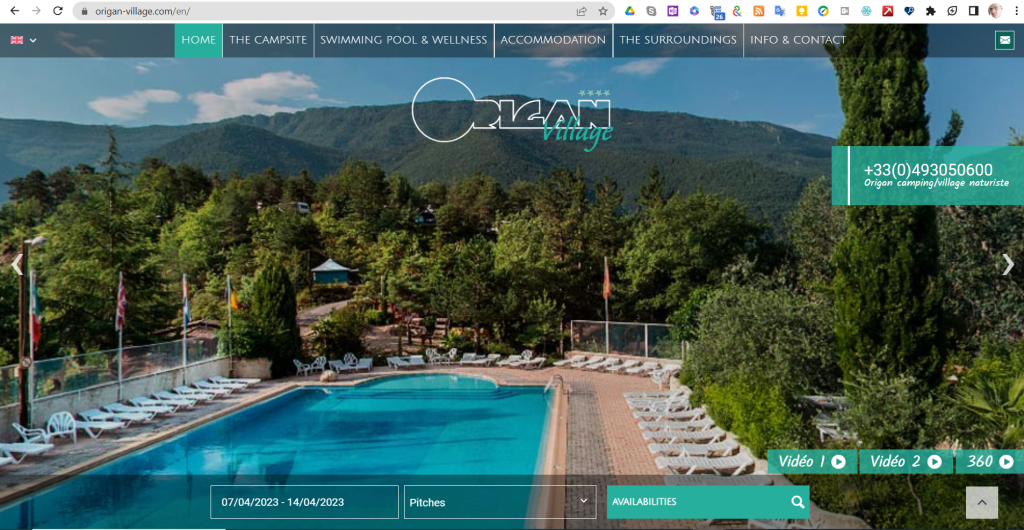 ENY Youth Spring Rally 2023 near Nice
Origan Naturist Village
Origan Village Naturiste, Route du Savet, Puget-Théniers, Frankrike
Organized by
European Naturist Youth (ENY)
Let's make it a tradition and discover a European location as part of the Spring Rally, this year we are in Puget-Theniers near Nice.
Where?
Campsite Origan Village, 2160 route du Savet, 06260 Puget-Théniers.
https://www.origan-village.com/
When?
Thursday 18 May – Sunday 21 May 2023
Who?
Young people between 18-27 years of age from the federations of the INF-FNI.
Where can you sleep?
In a group tent or in your own tent.
What you should bring?
sleeping bag, air mattress, sports shoes, dishes, a lot of positive energy and personal items.
What we offer you?
City tour of Nice, sauna and much more.
Meet like-minded young people from different European countries and make friends.
So don't think too long and sign up quickly!
Deadline for Registrations: 01. April 2023
Registration : eu-youth@inf-fni.org
Scan QR Code