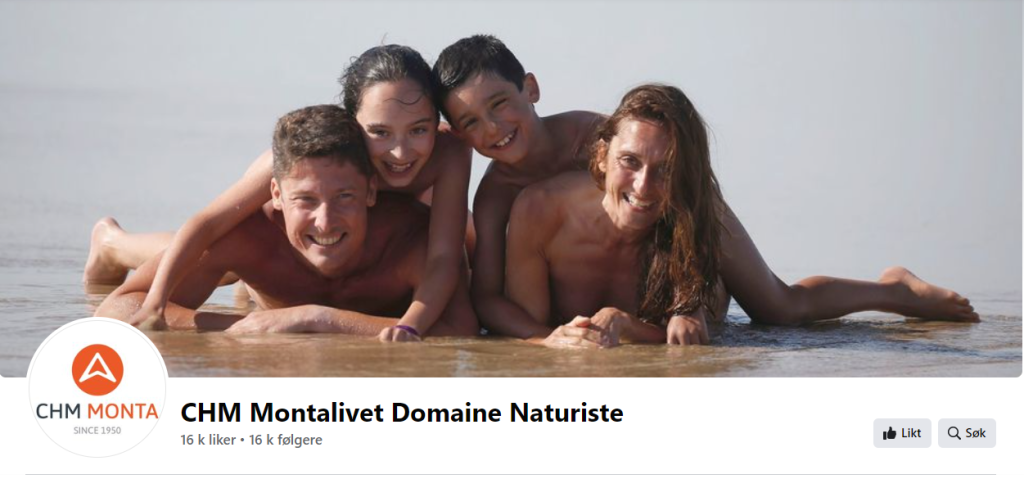 70-års jubileumet til INF-FNI
CHM Montalivet
CHM Montalivet, Avenue de l'Europe, Vendays-Montalivet, Frankrike
Arrangert av
INF-FNI
A special event to mark the 70th Anniversary of the INF-FNI
The International Naturist Federation is marking its 70th anniversary this year.  To celebrate this momentous occasion, we have chosen to return to Montalivet, the birthplace of the INF-FNI, where the original statutes were signed in 1953.
Not only will the event be an opportunity to mark the anniversary in the company of other Naturist friends from around the world, it will also present an opportunity for the INF-FNI to host workshops on important questions concerning the future of the organisation.
Additionally, various excursions within the region are foreseen. Bordeaux is famous for its wine and its oysters and there will no doubt be opportunities to sample both.
Booking and registration are open now. 
Step 1:  Please click here to register for the event.
Step 2:  You have to book your accommodation at Montalivet separately – please send an email to reservations@tohapi-naturiste.fr quoting reference INF-FNI. You can either reserve on behalf of your federation or communicate this information to those who wish to reserve as individuals.
Scan QR Code